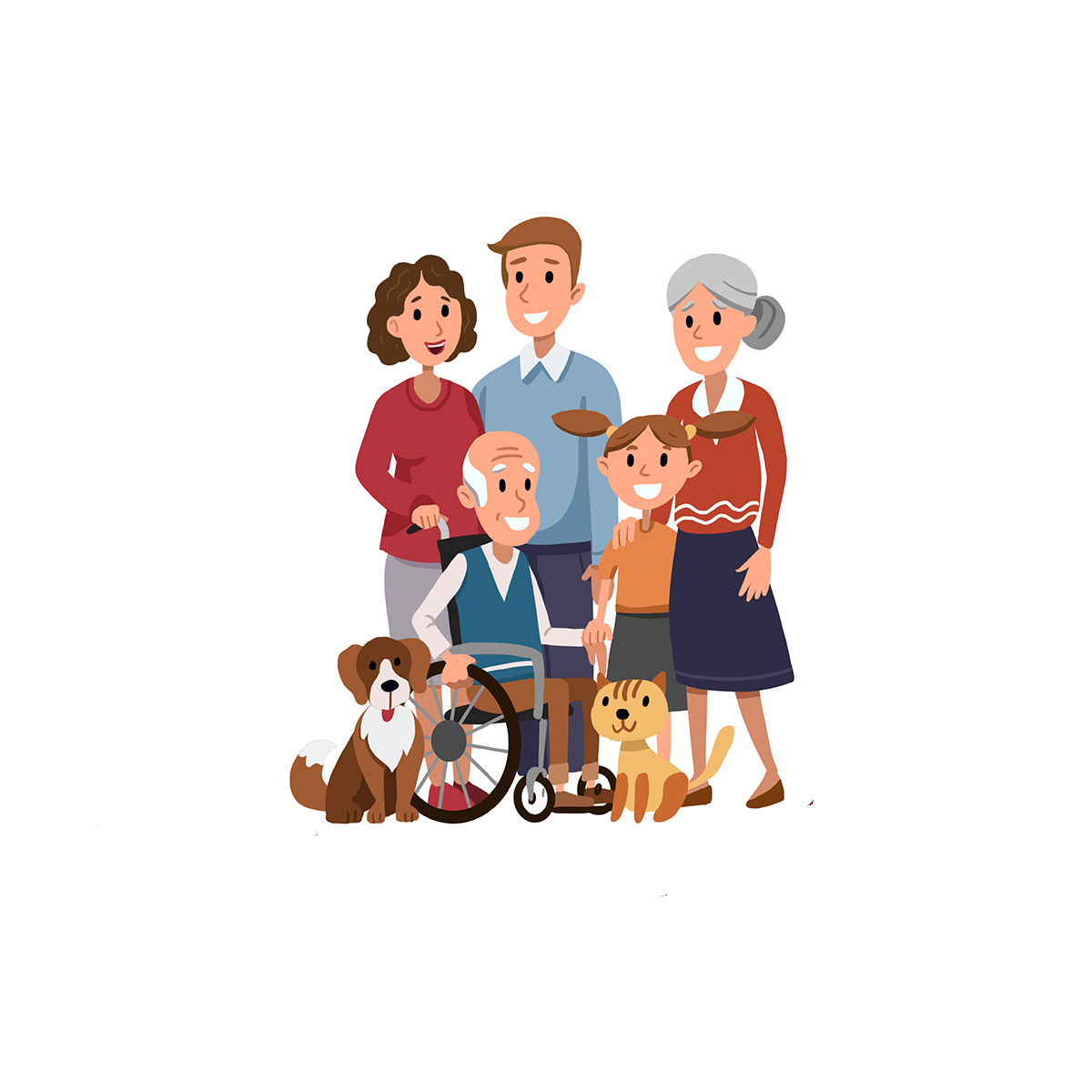 "In 1995 my 99 years old grandmother lived with my family at home in El Salvador it is when I learned for myself, how difficult it was to find care for my grandmother that would allow her to continue to live in her familiar environment, her home."
"I was deeply convinced that we could impact the life of our family members very positively with the help of personal and caring support. That's why in 2000 we opened a Senior Helpers and Parent Helper under the name of The Home Cleaning Company in Calgary, Alberta".
"With the immense response from the community and the awesome feeling we gathered by helping the ones in need, in 2019 we decided to open an agency special for seniors helper and Parent helper, which is now the " LA FAMILIA HOME CARE PARENTS HELPER"- Sonia Ventura, Promoter La Familia Home Care.
We would love the opportunity to discuss your personal home care needs. Please don't hesitate to contact us we will get back to you as soon as possible.