Care for those who have always cared for you
LA FAMILIA HOME CARE enhances the quality of life for people in need of care and their dependents!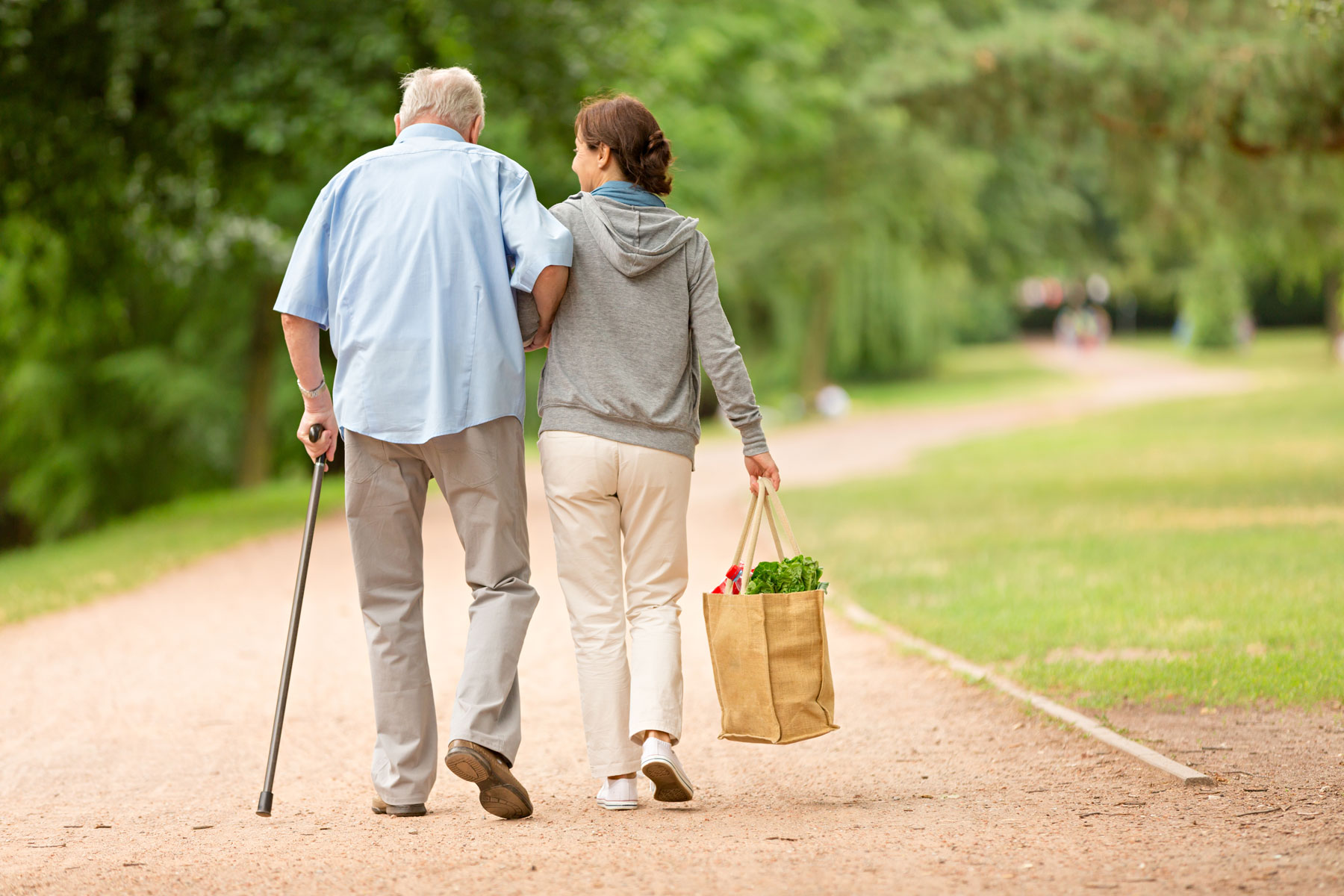 Social Interaction and games
Escorted walks
Assistance with personal care, showering, dressing
Feeding Assistance
Mobility Assistance
Regular Updates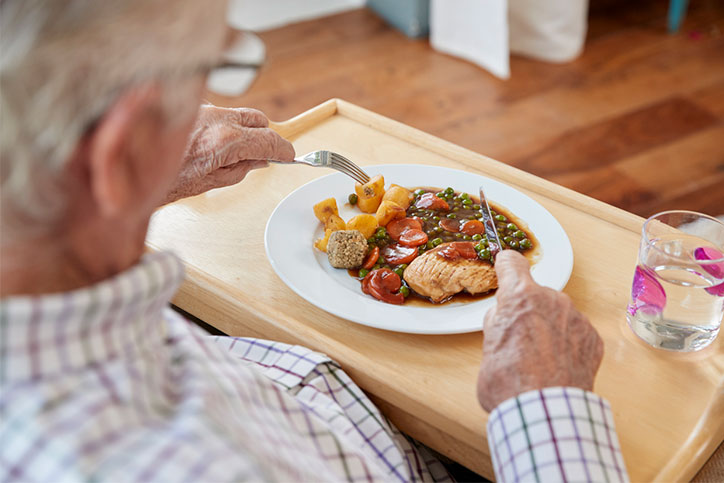 MEAL PLANNING & PREPARATION
Maintain a balanced and healthy diet with our meal preparation, groceries, and cleanup.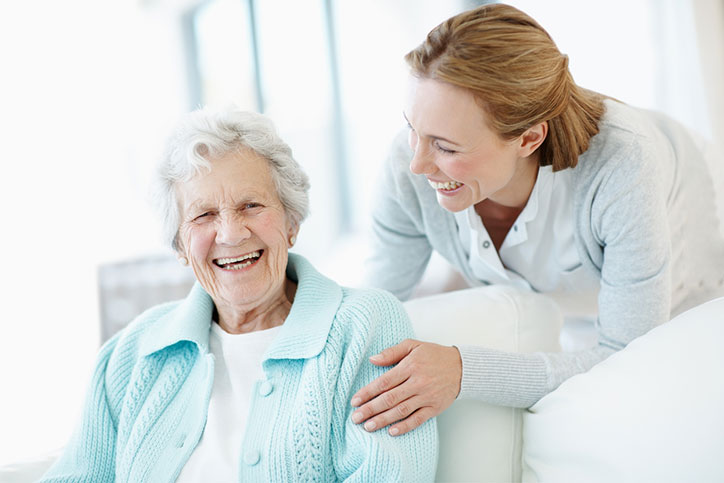 Do not wait any longer and book with us now for an appointment so we can design a plan which best suits your loved ones!
Reason to Choose La Familia
We are delighted to offer you our utmost support at all times.
Companionship
Companionship and communication are important to maintain your independence and dignity.
Meal Planning and Preparation
We provide a wide range of meal preparation services from grocery shopping to prep, cooking and clean up. 
Medication Reminders
We remind you to take your medications and assist with any of your physician instructions and schedule.
Light Housekeeping
We save you time and energy by assisting you with day to day duties.
General Assistance
General help and assistance around your home.
Someting else you are looking for?
Contact us for a confidential discussion.
Frequently Asked Questions
If your question is not answered. Please use the contact us form and we will get back to you as soon as possible. 
Weekend and 24-hour professional home services are available to assist you and your loved ones.
We are Here to Help You Live Your Best Life Possible
24 Hour Home Services
We care for your family member while also helping to manage their home. Be it services as personal care at home, support from home, help, basic, respite care or any other, we have it all covered just for your loved ones.
Free Personal Assessment
If you would just like advice please contact us!
Personalized Services
As an owner-managed business, we offer tailor made and very personalized services to people in need of care and assistance to the family close to them.
Our flexible hours, services and payment options, we can design a care plan that suits exactly your family member's needs.